Regenerate-RISE

*edit*
Fundraising at Regenerate-RISE
We are doing a number of fundraising events which include Sponsored Walks in our Bubbles, Bubbles Dinner Party,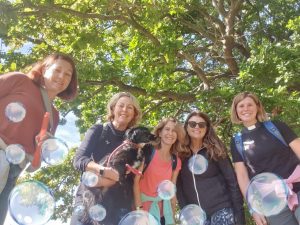 a Colouring Competition and a Danceathon.  5 volunteers walked round Richmond Park and raised over £2,400 - a great achievement.  Jackie, our Pastoral Care Co-ordinator and her friends walked the Thames Path.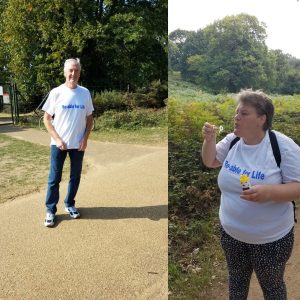 Ray and Jo also walked round Richmond Park blowing bubbles as they went!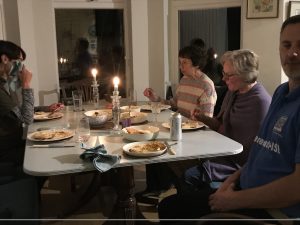 Our Centre Manager Paul held a Bubbles Dinner party raising funds to purchase the Platt Centre and this coming Friday all the staff will be participating in the Danceathon.
The Mayor of Wandsworth's Charity of the Year
This year we are the Mayor of Wandsworth's charity and we were very privileged to have her attendance at our last year's Kings and Queens.  We have missed it very much this year in Roehampton and hope that we will be able to hold it next year.  In the meantime we are looking at creative ideas to help older people enjoy their days and have something to look forward to.
If everyone had Ipads, computers or Iphones, we could produce a virtual Kings and Queens - but the majority of older people do not own these and are still reliant on the telephone system.   So we cannot do You Tube, not everybody has a DVD player and they are certainly not on social media.
So we have to think creatively and we will let you know what we think of.  So watch this space.  Just as a reminder of Kings and Queens past.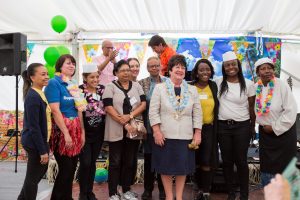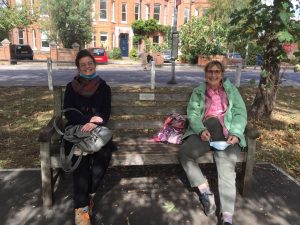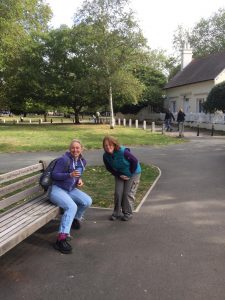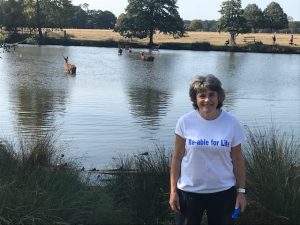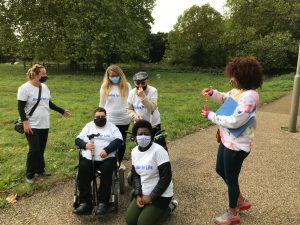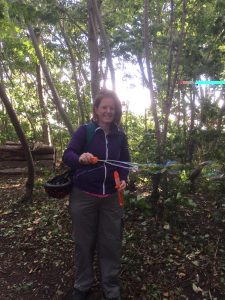 *edit this*
About us and this site
© Regenerate RISE 2006-2021. Registered Charity No 1118543. Company Limited by Guarantee No 5758108.
Registered Office: The Platt Christian Centre, 22 Felsham Road, SW15 1DA. Privacy | Cookies | Website: Strikingly Simple