Regenerate-RISE

*edit*
Events at Regenerate-RISE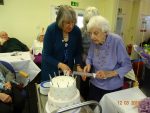 Looking back, Violet celebrated her 102nd birthday with her friends at RISE SW15 but sadly, Violet passed away before Covid-19 and we all miss her very much.  To celebrate Sue as "Carer of the Year" we took her to see Motown the Musical in the West End as a treat and she really enjoyed it.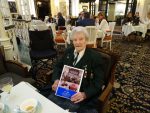 Mary for 35 years has sold poppies in Putney and to say thank you to her, we took her to the Savoy Hotel for afternoon tea to celebrate.  Her daughter-in-law accompanied her and it was a real treat when they sang Happy Birthday to her - despite the fact that it wasn't her birthday, not sure how that happened!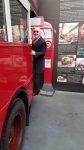 Michael won our Fundraiser of the Year award last year and we took him to Mercedes World and the Brooklands Museum.  He loves cars and really enjoyed his day.
The members were treated to this experiences through a grant from Cosyfeet - to enable members dreams to come true and it has been an occasion that they will never forget.
Kings and Queens 2020
Unfortunately, we will not be able to hold our Kings and Queens on The Green in Roehampton this year, but we are planning some outdoor events and although it won't be the same - we will make it special.
If everyone had Ipads, computers or Iphones, we could produce a virtual Kings and Queens - but the majority of older people do not own these and are still reliant on the telephone system.   So we cannot do You Tube, not everybody has a DVD player and they are certainly not on social media.
So we have to think creatively and we will let you know what we think of.  So watch this space.  Just as a reminder of Kings and Queens past.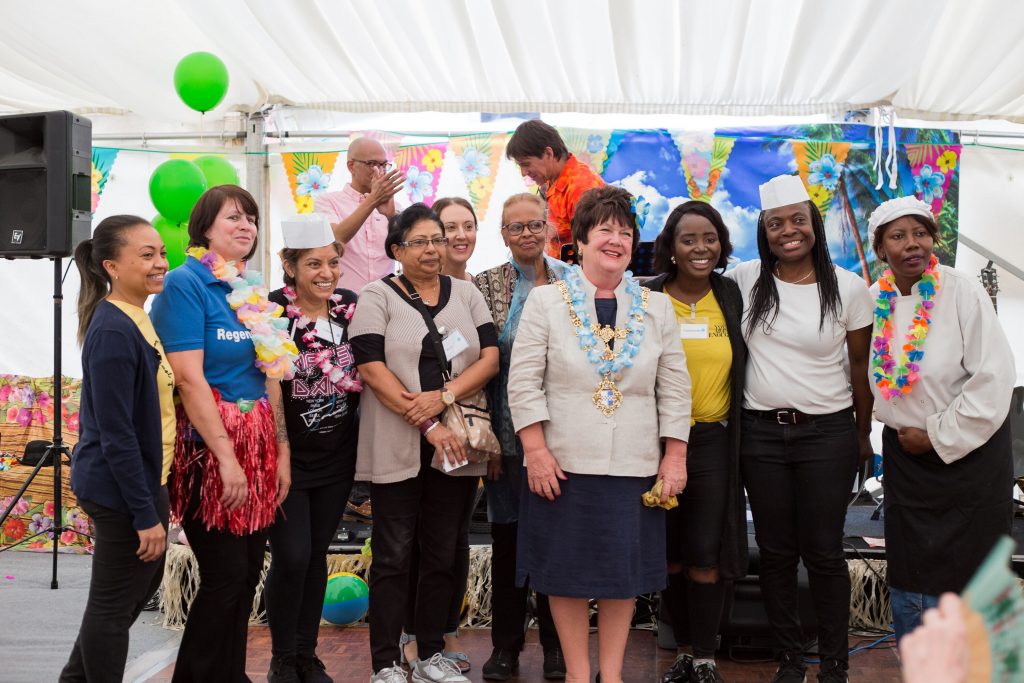 *edit this*
About us and this site
© Regenerate RISE 2006-2020. Registered Charity No 1118543. Company Limited by Guarantee No 5758108.
Registered Office: The Platt Christian Centre, 22 Felsham Road, SW15 1DA. Privacy | Cookies | Website: Strikingly Simple