Regenerate-RISE

*edit*
The Centre for Outreach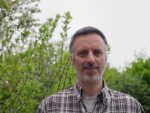 Unfortunately, our plans to open St Michael's were put on hold due to the lockdown that has just taken place.  As London is now on Tier 2, we will postpone the opening of RISE SW11 until it is safe to do so.  Our base therefore is still in Putney covering the whole of Wandsworth.  We are extending our current service to be free meals during lockdown and will then revert back to charging for the lunches.  We are still providing Supply Bags or Boxes weekly and if you would like to refer anyone to RISE SW15 please do telephone 020 8780 9330 or complete the referral form in the tab above.
Expressions of Kindness
During these difficult days, we have endeavoured to give an Expression of Kindness every two weeks and these have included fresh fruit, flowers, chocolates, a ploughmans, toiletries etc.  Last week we gave out 89 gifts to two sheltered housing complexes which was a great surprise for the residents.  The gift included drinks, shower gel, jam, chocolate, soap and other small treats.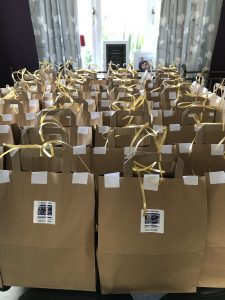 Celebrating Birthdays
Regenerate-RISE remembers everyone's birthdays at this time and surprises the person with a cake, flowers or chocolates and staff or volunteers take an IPhone or CD player to play their favourite song and sing Happy Birthday to them.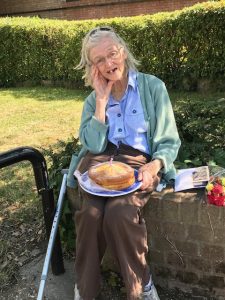 Bingo by Phone
If you would like to play Bingo by phone, please do give Paul a ring on 020 8780 9330 where one of our staff or volunteers will pair up with you to play the game.  We will give you a card to play with and the game is free with small prizes.  This will continue from our RISE SW15 base.
Supply Bags and Lunches
We have given out 4,844 Supply Bags now and 5022 lunches.  We try and give fresh eggs, cheese and bread with other items that will be sufficient for the week ahead.
Toilet rolls are included, toiletries, drinks and hopefully it is always a surprise for the recipient.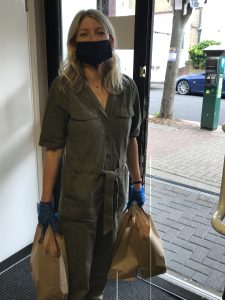 We travel right across Wandsworth and deliver them all during the week.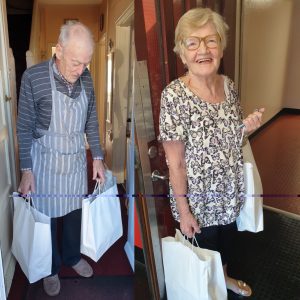 We are very grateful to the volunteers for their support and the older people absolutely love having their Supply Bag delivered by a young person and even though it is a short 5 min conversation, it means so much to each one of them.    The bags contain a variety of goods including fresh bread, cheese, eggs, tea, coffee, tinned food and many other items - so a real mixture  and always a nice surprise for all those receiving one.  We have just produced our Christmas Newsletter and inside is the Christmas Menu.  Unfortunately it is too large to put on the site at present.
We will be doing a Christmas Lunch for anyone who is on their own at Christmas and will deliver it on Christmas Eve.  We have transformed one of our minibuses into Santa's Sleigh and are looking forward to delivering mince pies and Christmas treats throughout December.
*edit this*
Bingo is still an activity that our clients enjoy and we are starting a "Bingo by Phone" once a week with each participant linked to a staff member or volunteer on the other end of the phone, based in the Centre.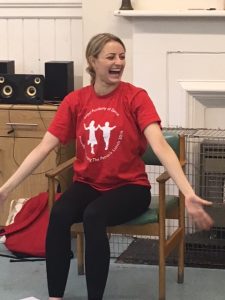 We are also looking to start an Chair-based Dance Exercise Class in the open air with Georgia who had run exercise classes for over a year now.  Being in lock down for so long leads to a number of health issues, so we are hoping that we will be able to motivate people to take part.
Many of our clients have been in hospital during the last five months and that always leads to a lack of mobility.  Dance Chair-based Exercises are fun and we are looking forward to initiating two new activities.
We will also be organising some tea parties in gardens over the next month and if there is anyone in SW15 who would like to open up their garden for a small group of older people, we would be very grateful.
About us and this site
© Regenerate RISE 2006-2021. Registered Charity No 1118543. Company Limited by Guarantee No 5758108.
Registered Office: The Platt Christian Centre, 22 Felsham Road, SW15 1DA. Privacy | Cookies | Website: Strikingly Simple