A little about where we started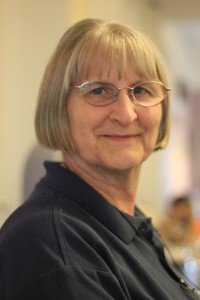 RISE (Reaching the ISolated Elderly) was a project initiated by REGENERATE.com in 2001 following a participatory needs assessment of the Roehampton area by the Wandsworth PCT. REGENERATE.com was started in January 2000 by Mo Smith and her son Andy Smith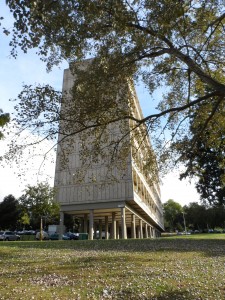 when they identified the need for a Lunch Club in the heart of the Alton Estate - the second most deprived area in the borough of Wandsworth.
From those small beginnings sprang RISE in Roehampton. Following the closure of the Robert Joy Day Centre in Putney, a second RISE was opened to reach the isolated elderly in Putney from the Platt Christian Centre in Felsham Road, Putney and is funded by Wandsworth Borough Council.
In April 2006 REGENERATE.com divided into two organisations with each one focussing on their specific target group and a new Company Limited by Guarantee and registered charity called Regenerate-RISE was born.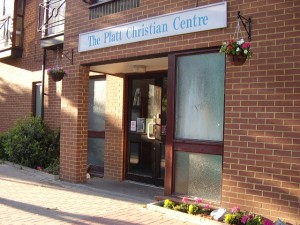 In April 2007 Regenerate-RISE amalgamated their two projects into one and is currently working from the Platt Christian Centre in Putney and currently has 140 members from Putney, Roehampton and the surrounding area.
The vision of Regenerate-RISE is to eradicate isolation across the UK and we currently have two other RISE projects, which are in Battersea and Nottingham. It is an exciting time and we are looking forward to seeing RISE projects spring up in villages, towns and cities where Churches or organisations would work in partnership with us.
Regenerate-RISE's mission is to eradicate isolation across the UK.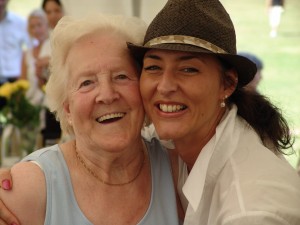 We provide a combination of services which include lunches, outings, activities, pastoral and practical support, outreach, hospital and home visiting. We believe in celebrating life, fulfilling dreams, forming friendships and giving older people a reason to live.