The Future of RISE Ealing
The funding from the Big Lottery came to an end on 4 December 2015 and we continued on a one day a week basis until 31 March 2016. We have temporarily closed whilst we are recruiting our new CEO, who will be looking at RISE Ealing as a priority.
Our aim is to set up a new project focussing on Health, Wellbeing and Reablement and we are looking for new funding.  In the meantime we will be organising a once a month cafe on a Saturday with volunteers from Hillsong London and will announce our first date in the near future.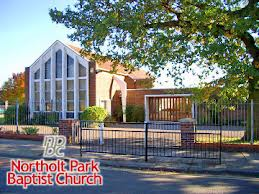 For further information, please email us at our main contact on the Contacts Page.