Events
We often hold important events and meetings at all RISE centres across the UK. Below we show events in the near future but should you wish to look further ahead, click 'show all' at the bottom of the list. Please select the RISE centre for which you want to see upcoming events.
Recent events
We regularly update this page with details of recent events that Regenerate-RISE has attended.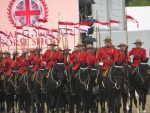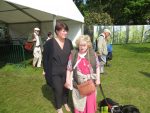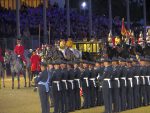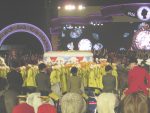 We had great pleasure for staff, volunteers and members to attend the Queen's 90th Birthday Party at Windsor - thanks to Waitrose.