It's all happening here in Nottingham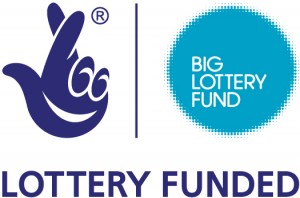 RISE Nottingham is now working in partnership with Holy Trinity Church in the Clifton area of Nottingham and has moved to Clifton Methodist Church at Rivergreen.  The Big Lottery has funded RISE Nottingham for five years and is shortly to come to an end.
RISE Nottingham will be  providing a service every Friday and has a minibus to transport clients to the Centre where they provide regular outings, activities and lunches.  We are planning to work with local Churches to provide a service on a Monday and Wednesday which will complement our service and news of these will be announced as soon as it is confirmed.  It is RISE Nottingham's aim to return to a three day a week service as soon as we can find new funding for a new project.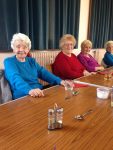 "We are very grateful to the Big Lottery for funding RISE Nottingham for five years, but appreciate that now it is time for a change" said Mo Smith, Chair of Trustees.  "We want to have a much greater emphasis on reablement,  focussing on health and wellbeing enabling older people to live independently in the community for as long as possible".  If you would like to fund a new project reaching out to the isolated elderly, please contact Mo Smith on the email via the Contact Page.
RISE Nottingham
Clifton Methodist Church, Rivergreen, Clifton
Nottingham, NG11 8AU
Tel.   0115 984 4269
Mob.   0758 544 0564
email: lyndablyth@regenerate-rise.co.uk