Rise SW11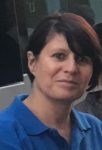 Currently the Centre in Battersea is closed and all staff are working from our Centre in Putney - The Platt Christian Centre, 22 Felsham Road, SW15 1DA.  Tel: 020 8780 9330.  We are continuing a service to all the clients who are on their own at home with the provision of weekly Supply Bags, a telephone service, Activity Bags, shopping, prescription collections and individual support.  We are providing meals and our menu is below:
Click here to see the Menu June 2020
The cost of meals is currently £4 per meal and we can deliver Monday, Tuesday, Wednesday, Friday and Saturday.  The lunches are at a reduced cost due to the grant from the London Community Response Fund.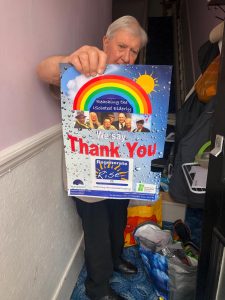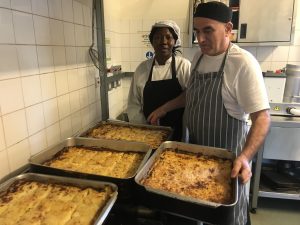 All staff are in one place and all supporting one another.  St Michael's C of E Church as proactively recruited volunteers for us and in total we now have had 201 willing to help support the local community.  We are not sure what the service is going to look like when we return, but we are beginning to plan for the future.