Regenerate-RISE

*edit*
Outdoor Activities during Covid-19
Due to Covid-19 we are not currently meeting in our Centres, but were very pleased to be able to do an outdoor event in the garden of a local sheltered housing scheme on 29 May on the Lennox Estate in Roehampton.   Three members of Songs on Wheels performed in the open air to the delight of all the surrounding residents.  They loved singing the well-known songs and the event was a real success.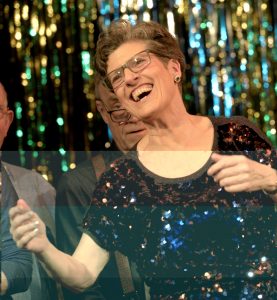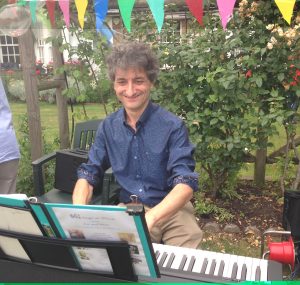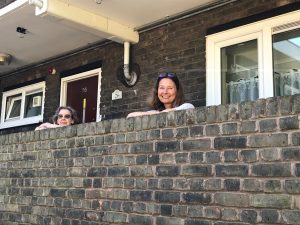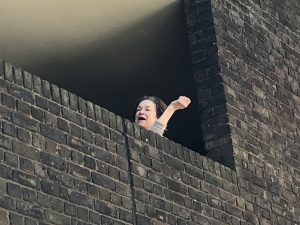 We also gave out 38 Expressions of Kindness gifts, they were toiletries and freshly made scones with jam.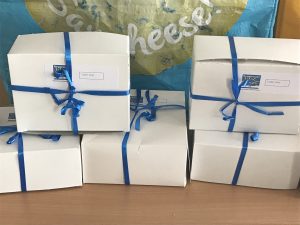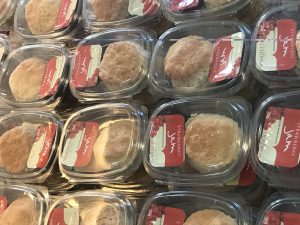 We think the singing and the sunshine along with the gifts raised the moods of those watching and it was a very enjoyable day.
We are planning to do more events in gardens during the summer and outreach to the community will be high on our agenda in the future.
*edit this*
About us and this site
© Regenerate RISE 2006-2021. Registered Charity No 1118543. Company Limited by Guarantee No 5758108.
Registered Office: The Platt Christian Centre, 22 Felsham Road, SW15 1DA. Privacy | Cookies | Website: Strikingly Simple